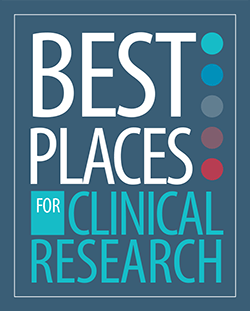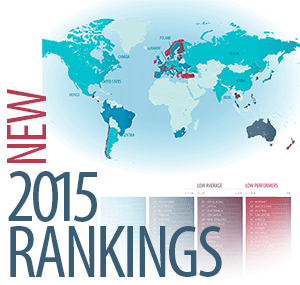 KMR Group's Best Places for Clinical Research report series ranks over 90 countries on clinical trial performance using data from over 5,000 trials in 2010-14. The reports are disease based and provide a detailed assessment of overall performance based on 8 key factors that assess patient access, recruitment, infrastructure and cost of doing business.
Each report provides a detailed evaluation of each country based on these factors both individually as well as in aggregate. Find out how your key countries rank on the global stage or within the region.
Check out the top 3 ranked countries by disease below based on each country's aggregate global ranking. Want to see more than the top 3? The reports are available for purchase. For more information contact KMR Group.
Country Rankings By Disease – Top 3
Poland

Czech Republic

Mexico

Poland

Czech Republic

China