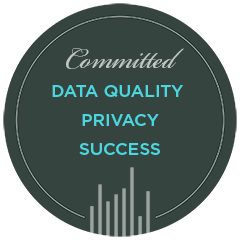 KMR is a global leader in benchmarking, analytics and performance management with an exclusive focus on biopharmaceutical R&D.
KMR uses its extensive, unparalleled datasets and experience within the industry to analyze R&D performance and to produce clear and uncompromising results. We offer leading-edge data, products, and services in the form of reports and on-line tools that inform client strategy and productivity as well as day-to-day operations, including portfolio optimization, site selection, and enrollment management. Our services span the entire R&D spectrum from Discovery research to Launch.
With reliable data as a foundation, we help clients compare themselves objectively against other companies in the industry and advise on how they may improve performance. KMR data adds value to the most pressing business questions.
KMR is committed to the utmost in data quality, the privacy of our client information, and their success.
NEXT