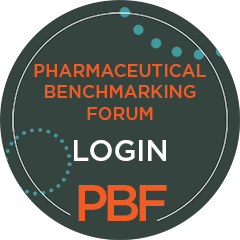 KMR Pharmaceutical Benchmarking Forum
Formed in 1997, the Pharmaceutical Benchmarking Forum (PBF) consists of many of the world's leading pharmaceutical companies and has emerged as the Industry's premier source on R&D performance metrics. Its focus is to employ careful analysis of R&D data to compare performance, examine Industry trends, answer critical business questions, and identify best practices.
As the group's facilitator, KMR Group works with the Forum to establish rigorous processes and instructions for the definition and collection of data and to assess and present the data in a blinded and meaningful way.
The scope of the Forum extends across the full R&D spectrum, from a detailed examination of Discovery to an annual review of R&D performance, including productivity, success rates, cycle time, pipeline, and investment. In addition to its flagship study on R&D performance, the PBF sponsors focused studies on topics of interest to the Industry, ranging from the evaluation of project cost to an in-depth look at biologics R&D.
KMR Vaccines R&D Consortium
The Vaccines R&D Consortium offers the opportunity for the most innovative and exciting vaccine companies to participate in this first of its kind benchmarking consortium which seeks to help companies optimize vaccine development. The members of the Vaccines Consortium will have unparalleled access to evidence-based insights gleaned from the proprietary, independently verified data resulting from their participation in this unique forum.
The scope the R&D Vaccine Benchmarking Forum extends across the full R&D spectrum including an annual review of R&D performance, productivity, success rates, cycle time, and pipeline. And what's more, participants will have the opportunity to benchmark their companies' performance and investment against the industry, consisting of leading companies, as well as the opportunity to examine important industry trends and challenges.
To learn more about KMR's R&D Vaccine Benchmarking Consortium, please email insight@kmrgroup.com.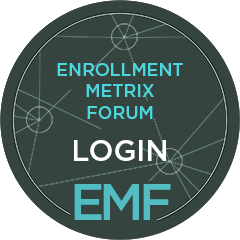 KMR Enrollment Metrix Forum
The Enrollment Metrix Forum consists of over a dozen pharmaceutical companies which are interested in the use of enrollment metrics and improving the application of metrics in their day-to-day enrollment operations. Among its recent analyses has been a comparative assessment of key enrollment metrics and how these metrics are used at each company, as well as an assessment of Emerging Markets Trends and Experience.