The global patient recruitment landscape involves many layers.  Planning the right number of sites in the countries and regions who can deliver on patients in the appropriate timelines is complex.  One component is certain – applying the right performance information can transform your enrollment.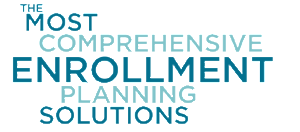 Whether it is selecting the top performing sites in a given country for a given disease, or seeing how long it takes different regions to enroll – KMR Group's enrollment initiatives can help.  Through customized assessments and online applications, we offer the most comprehensive enrollment planning solutions, which includes the choice to only access what you need.  Find out more, contact KMR Group.
Applications
Enrollment Metrix, including Site Metrix
Enrollment Forecasting
Site Scorecard
Studies
Emerging Markets
Enrollment Productivity
Site Performance
Reports
Oncology Sites: where are they and what to expect in terms of performance
Click on the Clinical button to find out more about Cycle Time Metrix, Best Places For Clinical Research and more.